Exceptional Urgent Care Services Available to Residents & Visitors of Valley Glen, CA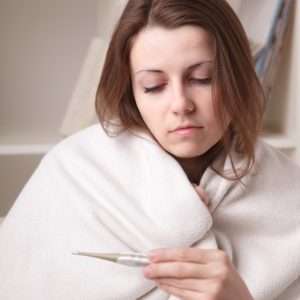 Unfortunately, injuries and illness are a part of life. And for some reason, they seem to occur at the most inconvenient times, such as late in the evening, over the weekend, or during a holiday. If you're feeling under the weather or have suffered a non-life-threatening injury and want to seek immediate treatment, visit Healthline Medical Group's urgent care center located near Valley Glen, California. We offer extended hours every day of the year with or without an appointment, making it easy for you to seek treatment when you need it.
Urgent Care Treatment for a Variety of Injuries and Illnesses
The friendly and knowledgeable medical professionals at Healthline Medical Group can diagnose and provide treatment for a variety of injuries and illnesses, including:
Minor burns and cuts
Broken bones
Animal and insect bites
Allergies
Asthma
Headaches
Sore throats
Fever and flu-like symptoms
Ear and eye infections
Sprains and strains
Vomiting and diarrhea
And others
Other Healthcare Services
In addition to treating common medical conditions, we also offer a wide range of comprehensive medical services, including:
X-rays
EKGs
Lab tests
Vision and hearing screenings
Pulmonary function testing
Immunizations and flu shots
School, sports, and camp physicals
Return-to-work physicals
And more
Walk-In Today
If you're in need of urgent care services in the Valley Glen, CA, area, call or stop by Healthline Medical Group's urgent care center today. We look forward to helping you get back on your feet as quickly as possible.