Dr. Barry Rosenblum and Dr. Emmett Berg are the medical directors of Healthline Medical Group. Along with associate physician Dr. Gary Reyzin, all three physicians are Certified Medical Review Officers (MRO's) and hold certification from the (FMCSA) Federal Motor Carrier Safety Administration to perform DOT examinations. Dr. Berg is also board certified in family medicine by the American Osteopathic Board of Family Physicians. Dr. Berg and Dr. Rosenblum have been practicing medicine in the San Fernando Valley for more than 40 years.
Dr. Berg has trained Family Medicine Residents from Northridge Hospitals Family Residency Program and trains Osteopathic Medical Students from the Western College of Health Sciences on a regular basis.
Dr. Berg is currently working on implementing NextGen Mobile Plus for our medical providers. This software application will enhance our medical provider's documentation process and help to expedite the reporting requirements that are key to assisting our patients in gaining access to referrals and medical services that they require within the State mandated ACOEM guidelines.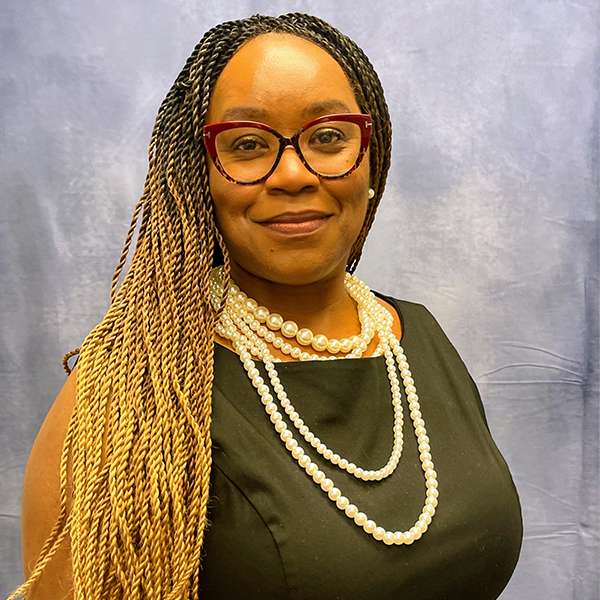 Mari Harris, Administrator
Nancy Hanna, Marketing