Healthline Medical Group's Orthopedics Services Are Available to Patients in Van Nuys and All Surrounding Areas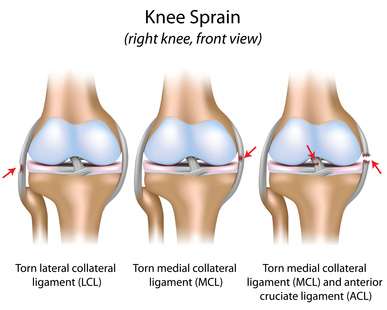 Healthline Medical Group in Van Nuys, CA offers a variety of services under one roof including Orthopedics. Orthopedic doctors specialize in treating patients who have medical conditions that involve the bones, joints, nerves, ligaments, tendons and muscles. The most common reasons that patients will seek out Orthopedic specialists are for:
Pain in the knees, shoulders, back, hips and ankles.
Bones that have been fractured or broken.
Ligaments or tendons that have been torn.
Rehabilitation from injuries, especially from sports.
Nonsurgical Solutions to Orthopedic Conditions
Here at Healthline Medical Group, we have a number of ways to treat Orthopedics patients with nonsurgical options such as:
Anti-inflammatory medications.
Physical Therapy.
Orthotics.
Cortisone injections and/or hyaluronic injections.
If Surgery or Subspecialty Care is Needed
Our goal when treating patients with Orthopedic needs is to return our patients to a productive, active life and normal work duties as quickly as possible. For those patients who require surgery or subspecialty care, we can refer them to an Orthopedics specialist in our community with whom we have an excellent working relationship.
To find more information about the Orthopedic services we provide, contact Healthline Medical Group today. We are located on the campus of Valley Presbyterian Hospital in Van Nuys and are open 365 days per year and can take patients on a walk-in basis.
SaveSave