Physical Therapy Services for Patients in Van Nuys, CA and Surrounding Areas Provided by Healthline Medical Group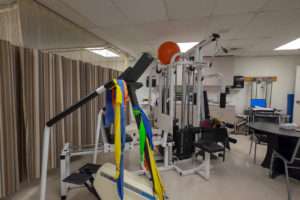 Healthline Medical Group's Physical Therapy department in Van Nuys, CA offers a wide range of Physical Therapy, Acupuncture and Chiropractic Care services, all under one roof. All of our services are available to both private patients, as well as to patients who have incurred work related injuries. Our experienced staff members work diligently to alleviate our patients' pain and help them restore normal function as quickly as possible through an appropriate rehabilitation program that is specifically tailored to each patient.
Our experienced and professional staff include:
Chris Clauss, RPT
Rosemarie Fussell, RPT
Ben Nabong RPT
Mitra Daneshrad, DAOM L.Ac.
Kirk Roemer, D.C.
Services
In addition to exercises that we teach patients to perform independently at home, Healthline's Physical Therapy department also offers the following wide range of other rehabilitative services under one roof:
Hot Packs/Cold Packs.
Work Conditioning.
Electrical Stimulation.
TENS.
Paraffin.
McConnell Taping.
Ultrasound.
Therapeutic Massage.
Traction.
Acupuncture.
Chiropractic Evaluation and Treatment.
As a part of our Physical Therapy services, we also check in with patients after their treatments either by phone or a text message via our KLARA communication tool to see how they are doing and answer any questions or concerns they might have.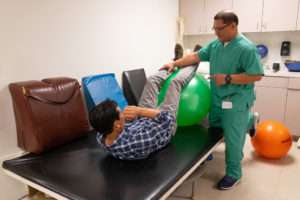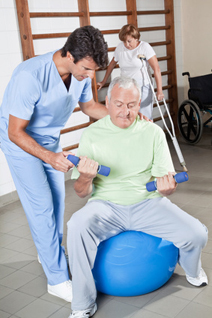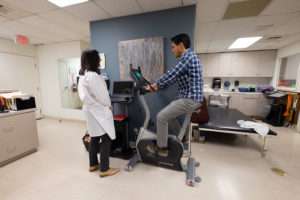 Our Location and Hours of Operation
We are located on the campus of Valley Presbyterian Hospital in Van Nuys, California, and our Physical Therapy department's hours of operation are from 7:30 AM – 5:00 PM, Monday through Friday.
For more information about the Physical Therapy services we provide, contact Healthline Medical Group today.
SaveSave